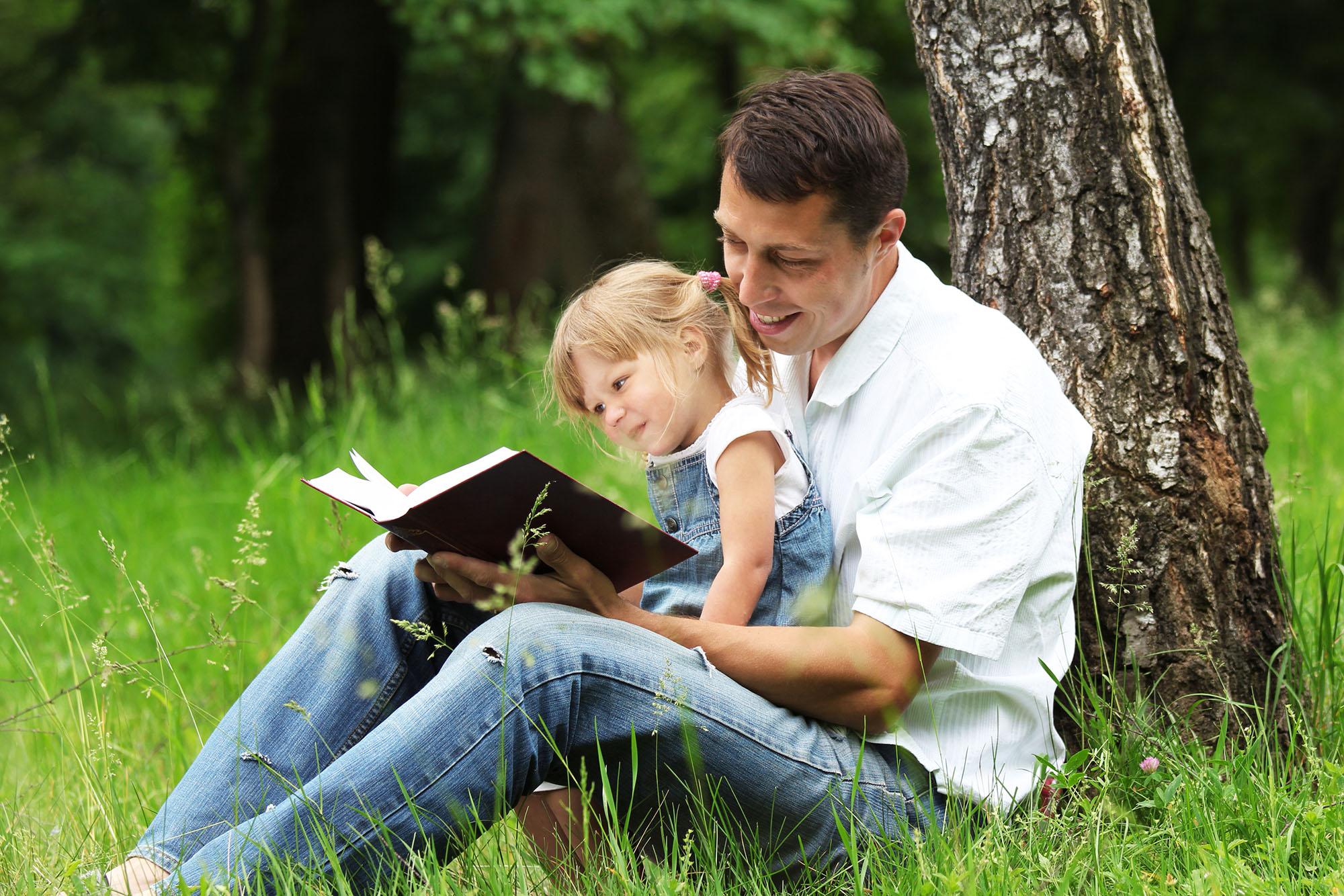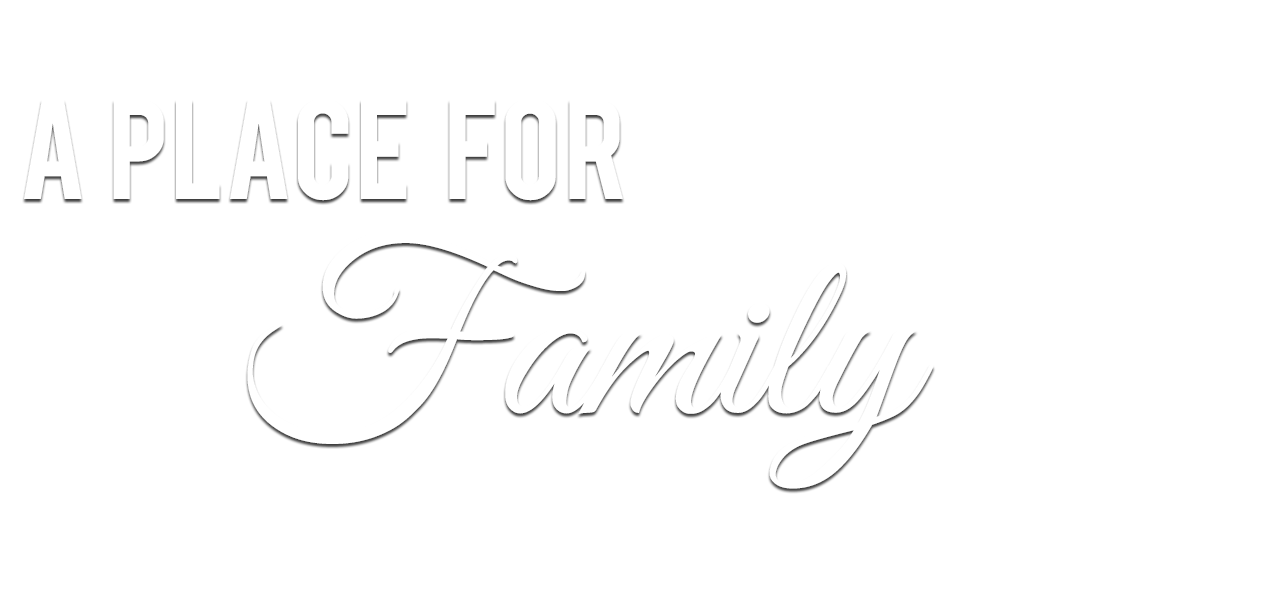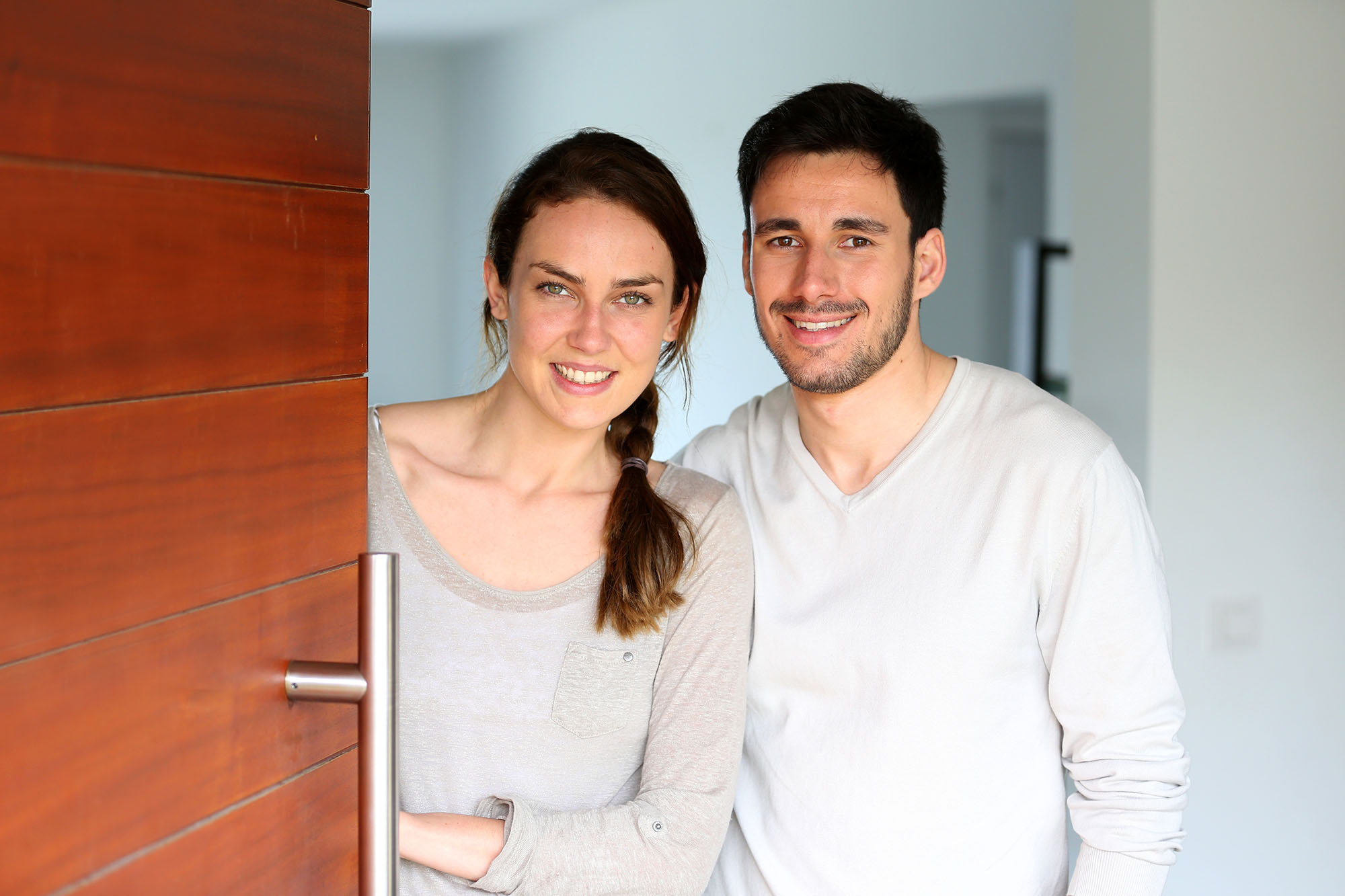 The Newark Baptist Temple is a God-called assembly of believers who desire to honor and serve God.
 Our spiritual philosophy is three fold:
Honor God in all that we are, do, and say;
Reach people here at home and around the world with the Gospel so they might receive Christ as Savior;
Build one another up in the most holy faith, so that we all may honor our Heavenly Father together.
It is our desire that the ministries of the Newark Baptist Temple be a blessing to you and your family.