Dear friend,
          When you visit our church, you will find the warm and friendly welcome of a caring congregation. Your heart will be compelled to join in the vibrant singing of psalms, hymns, and spiritual songs that lift praises to the Lord. Your life will be challenged by the preaching of God's Holy Word and the example of our Lord and Savior Jesus Christ. Whether you are looking for a church home or simply seeking answers to questions about life, we invite you to visit Newark Baptist Temple.
OUR STATEMENT OF FAITH
Find out what we believe here at Newark Baptist Temple.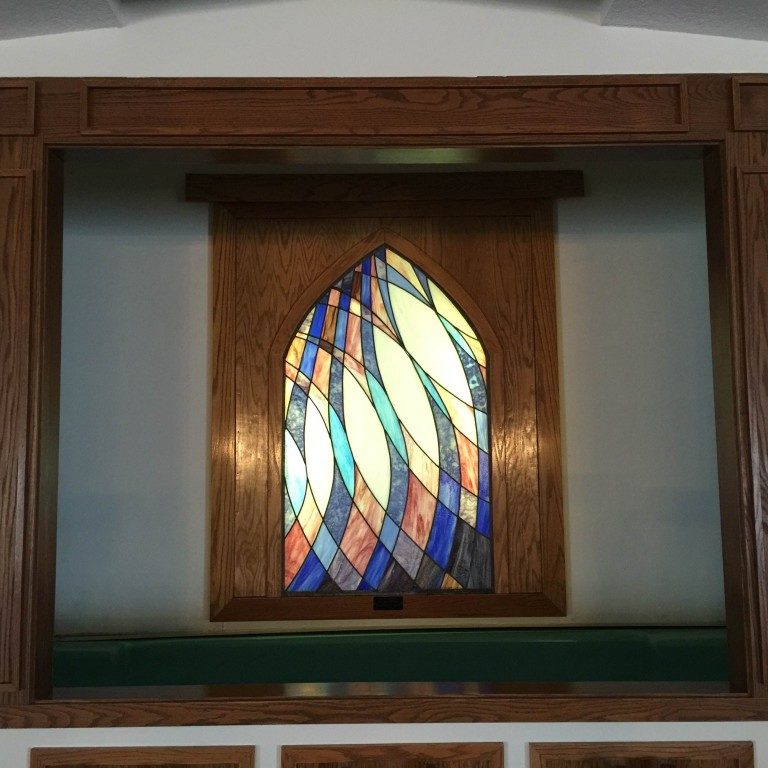 OUR HISTORY
Newark Baptist Temple founded 1962 and by God's grace still here today....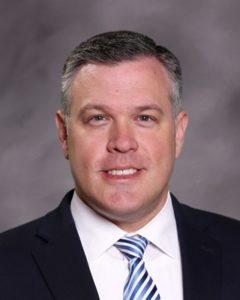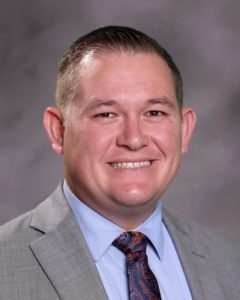 Garet Grimes
Assistant Pastor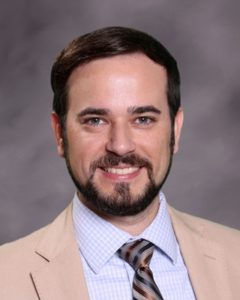 Joshua Lynn
LCCA Administrator