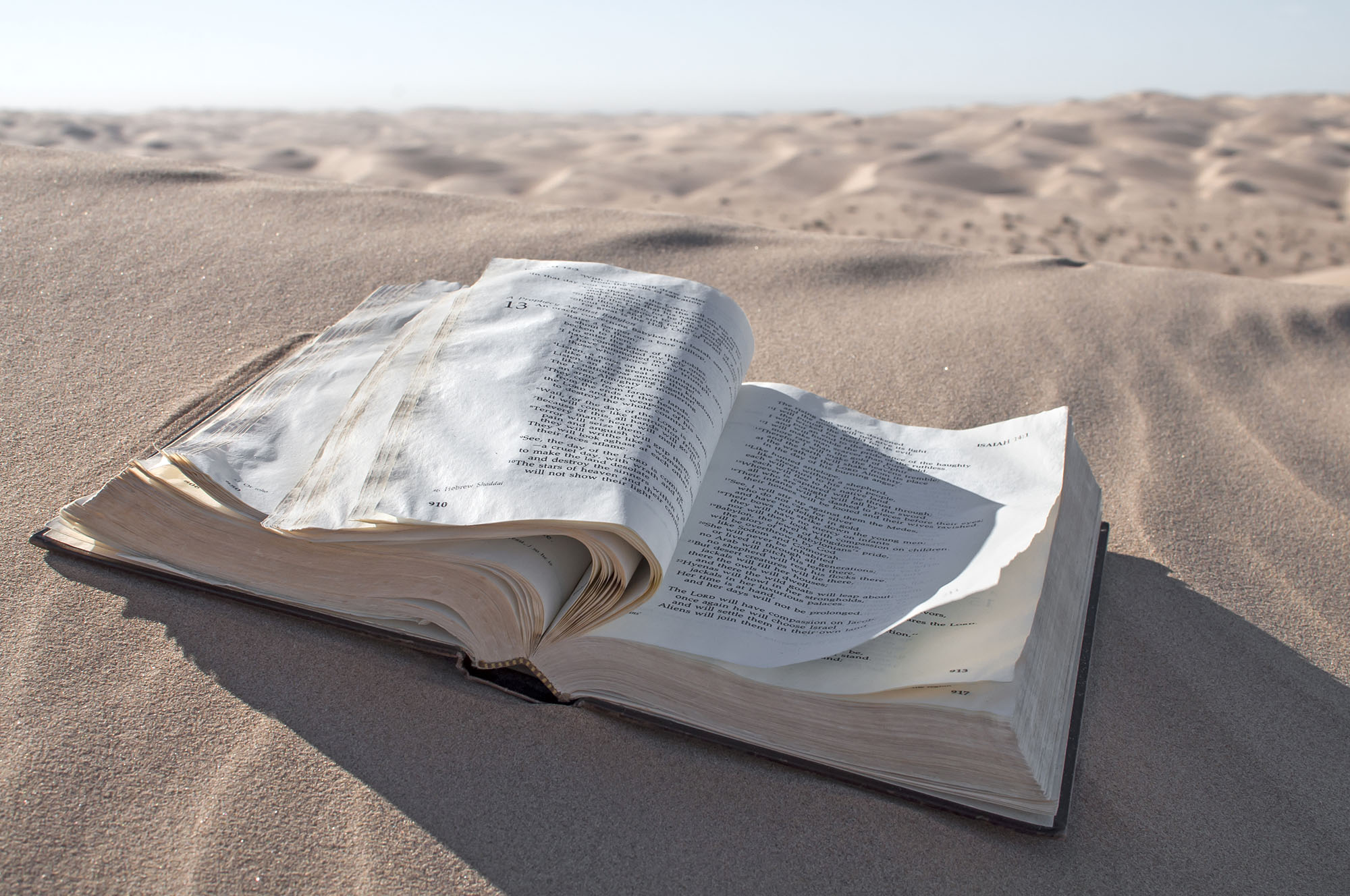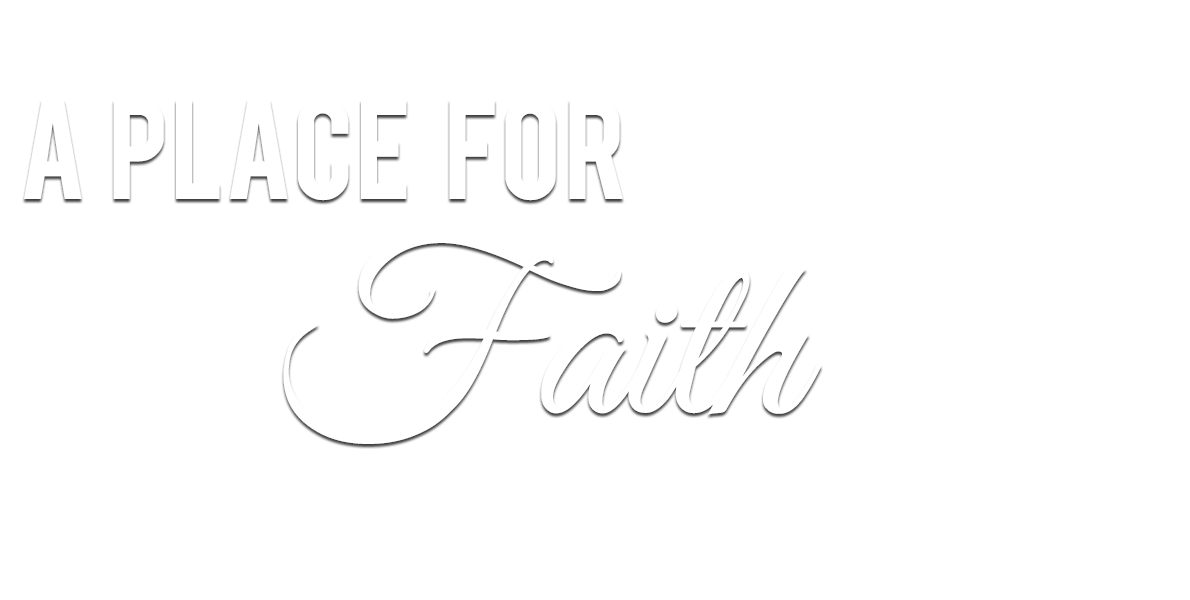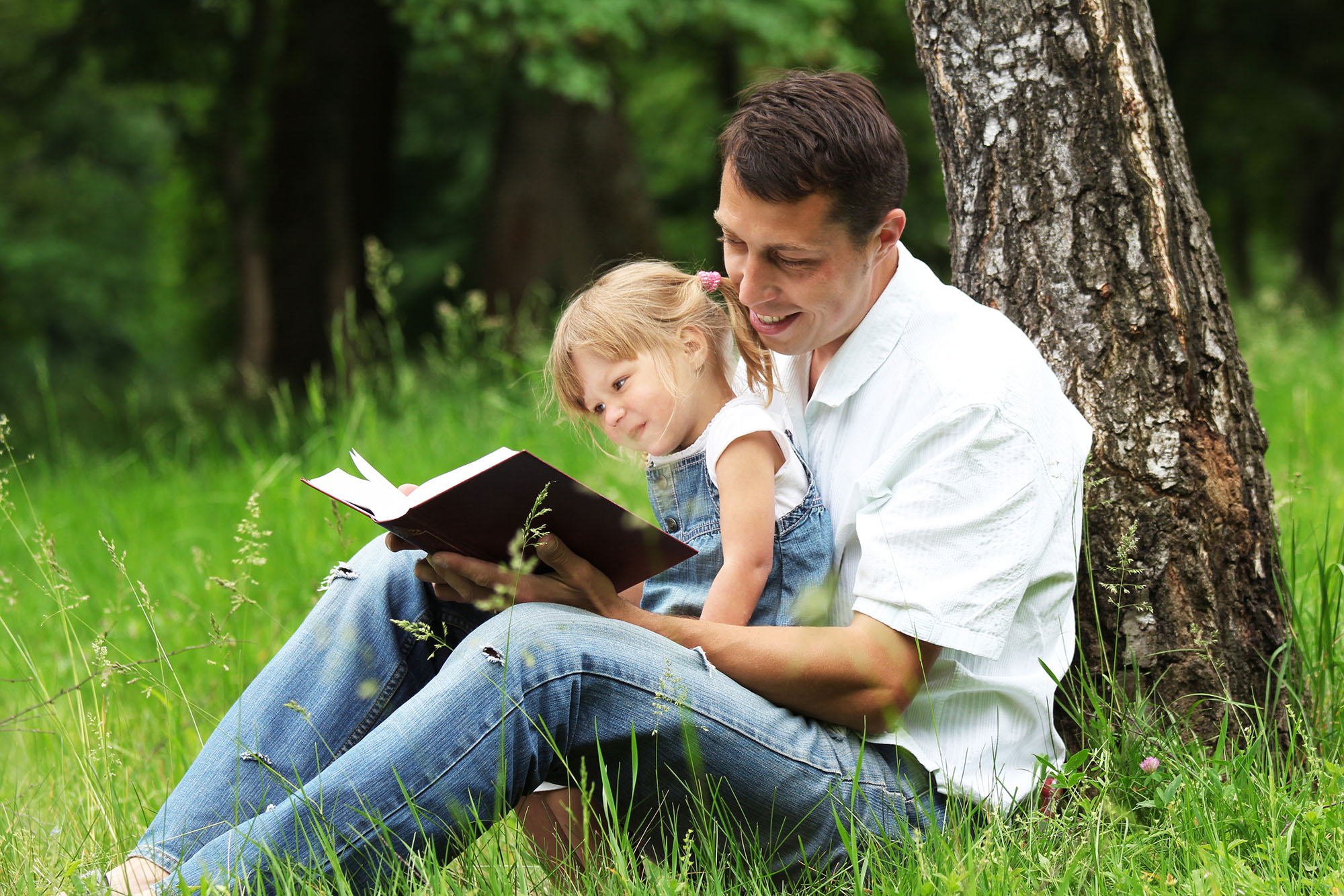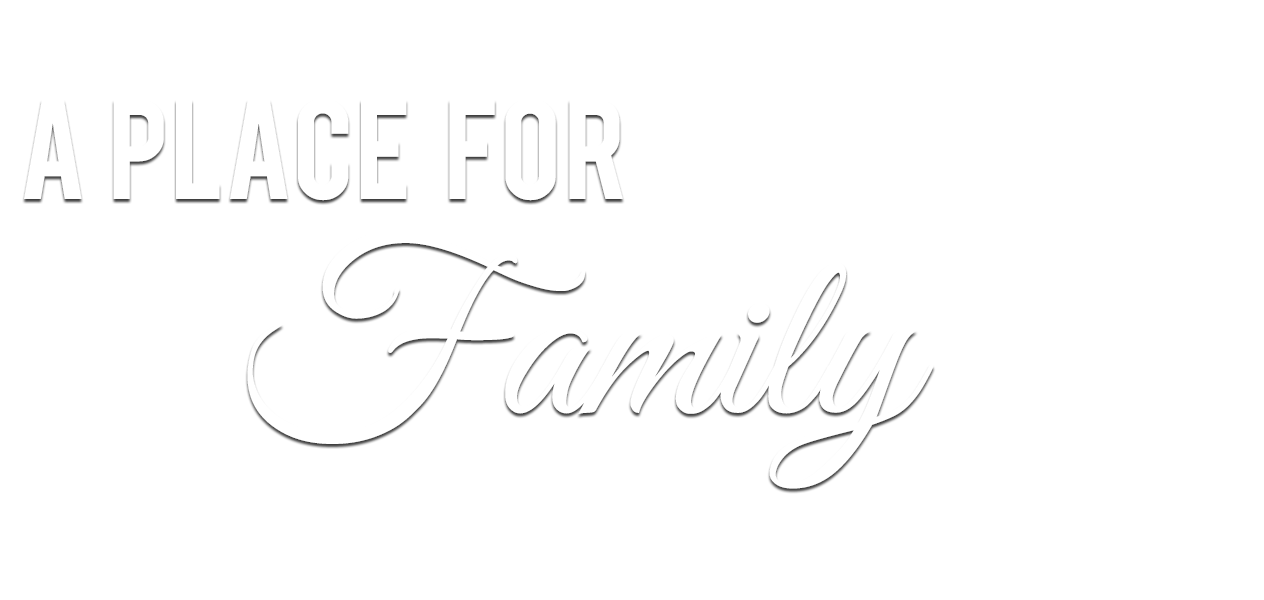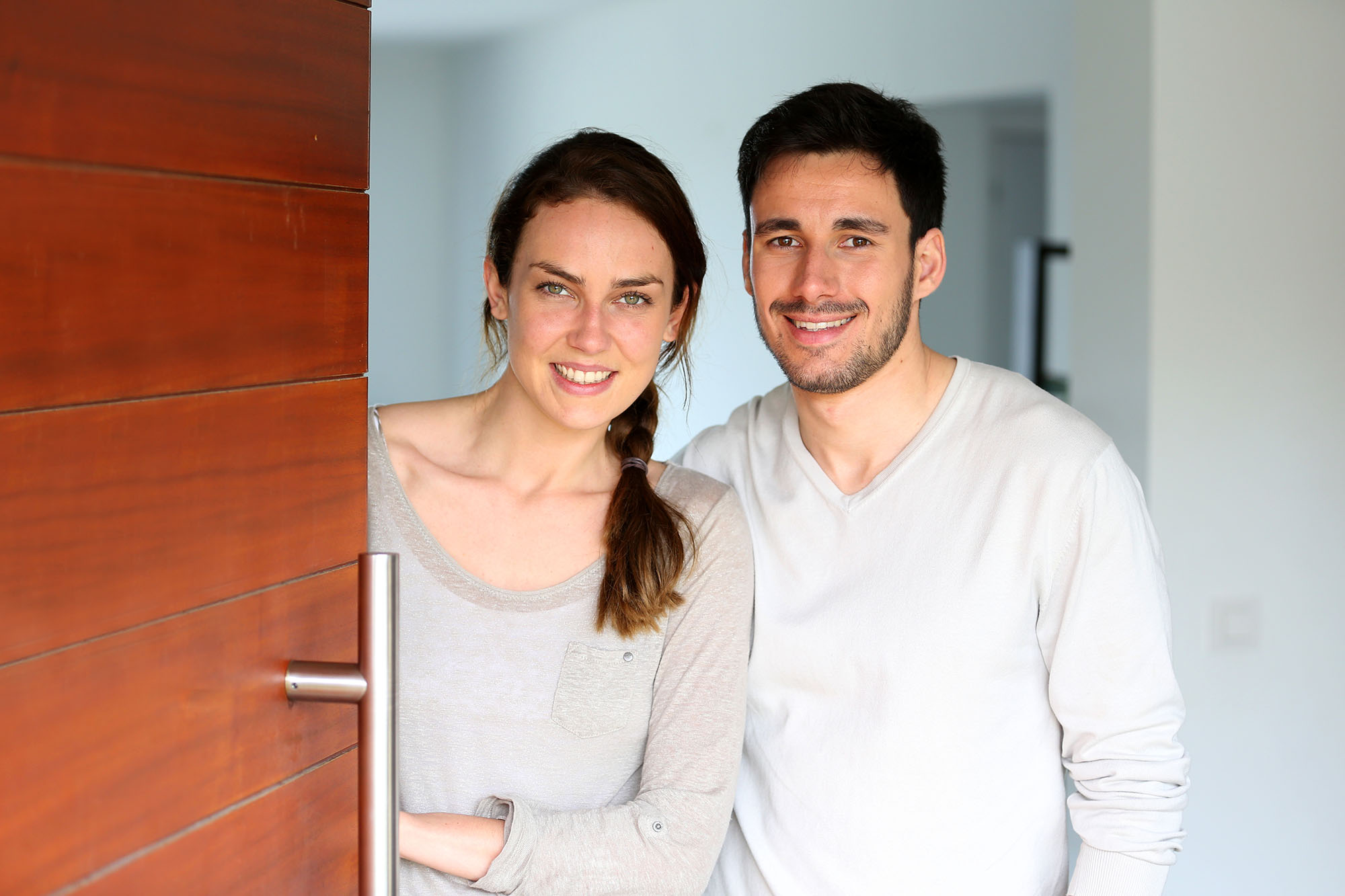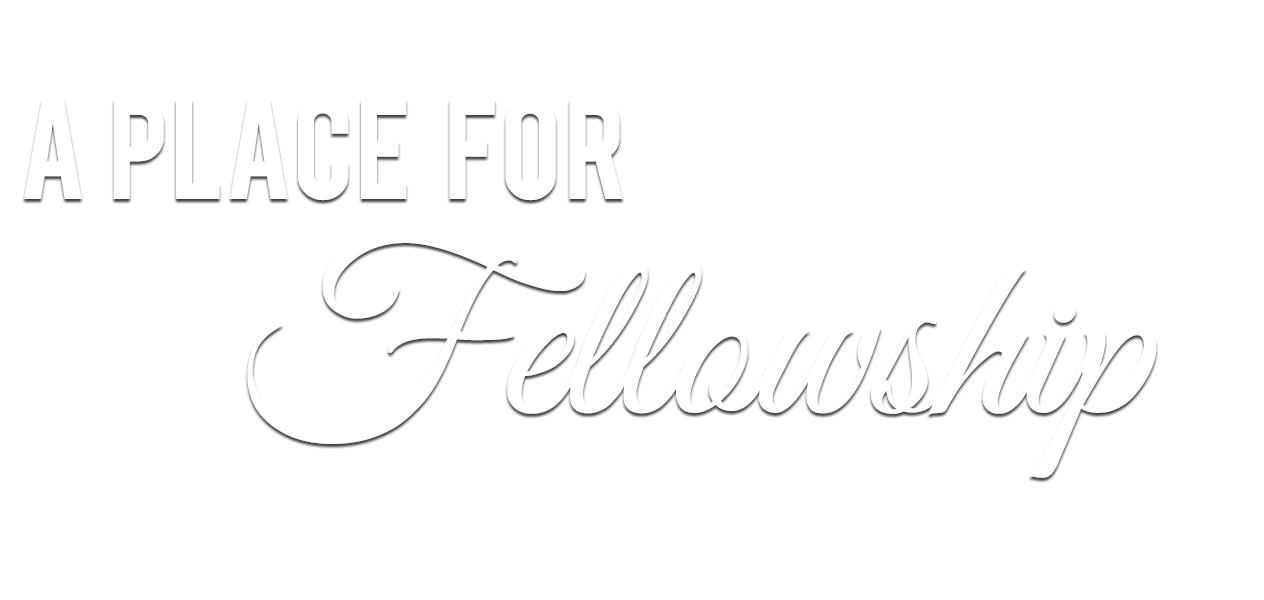 When you visit Newark Baptist Temple, you will find a church that is engaging, evangelizing, equipping, and edifying. 
Engaging . . . because ministry is not for professionals; it is for every Christian.  Our members find a place at NBT to be personally engaged in serving others and in demonstrating the love of Christ.
Evangelizing . . .  because a crucial component of that Spirit-filled ministry is evangelism—the proclamation of the good news that "Christ died for our sins . . . was buried, and . . . rose again" (1 Corinthians 15:3-4).  
Equipping . . . because every Christian should be engaged in ministry, we also focus on preparing every Christian to be active in the Lord's work.  Our services are Bible-focused and intensely practical (2 Timothy 3:16-17). 
Edifying . . . because we are called to build up the body of Christ.  Our ministries of evangelism focus on bringing others into the body of Christ.  Our ministries of edification focus on maturing the individual Christian to be more like Christ.