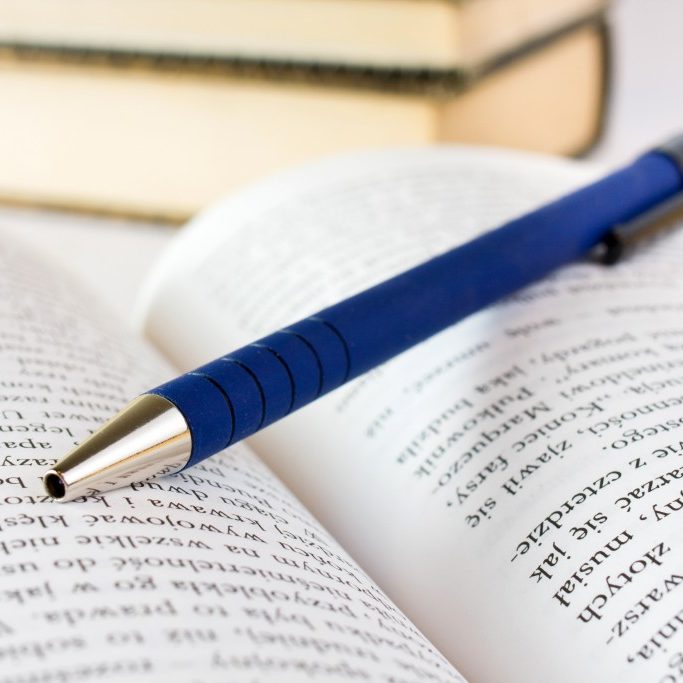 The Word of God furnishes every need in the Christian's life. "All scripture is given by inspiration of God, and is profitable for doctrine, for reproof, for correction, for instruction in righteousness: That the man of God may be perfect, throughly furnished unto all good works" (2 Timothy 3:16-17)
Each Sunday at 9:30 am, capable and compassionate instructors present Bible truths in memorable and understandable ways.
Our Bible Teaching Sunday School classes are available for all age groups. From Nursery to adult, there is always a place available for new faces.
In children's classes

, our teachers utilize exciting games, hands-on crafts, melodious songs, and practical illustrations to engage every child's mind and compel hearts to

receive Biblical truth.

In Teen Sunday School

, Pastor Nate Humphrey and Deacon Craig Westerlund help teens find answers to the perplexing questions of life.  Practical Bible lessons equip teens to stand firm on the Word of God in times of cynicism and skepticism.
In Adult Sunday School, you may choose from several classes, each led by a capable Bible instructor. You will meet and fellowship with other Christians who are committed to a deeper knowledge and personal application of Scripture to their lives.
Master Clubs
Master Clubs is an exciting Club program for kids especially designed to teach children how they can serve God now.  Master Clubs is a fun discipleship program for kids that uses the King James Bible (KJV) and teaches Baptist doctrine.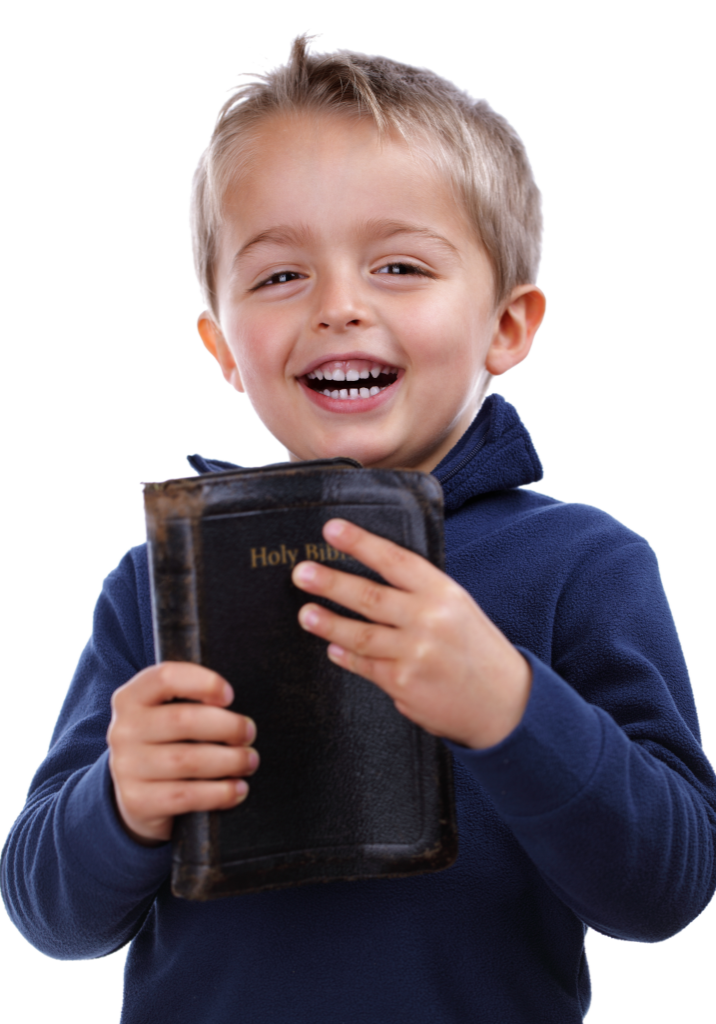 Bus Ministry
The Bus Ministry at the newark baptist Temple reaches out to those in the community in need of transportation on Sunday mornings.
Youth Ministry
Here at the newark Baptist Temple, our youth ministry is not something that we take lightly. We recognize that the Youth of today will be the leaders of tomorrow. If there is one word that could encompass the approach we take with our young people, it would have to be "INVESTMENT." There is so much potential in every life that comes under our influence, and we want to be sure to make the right investment into each life.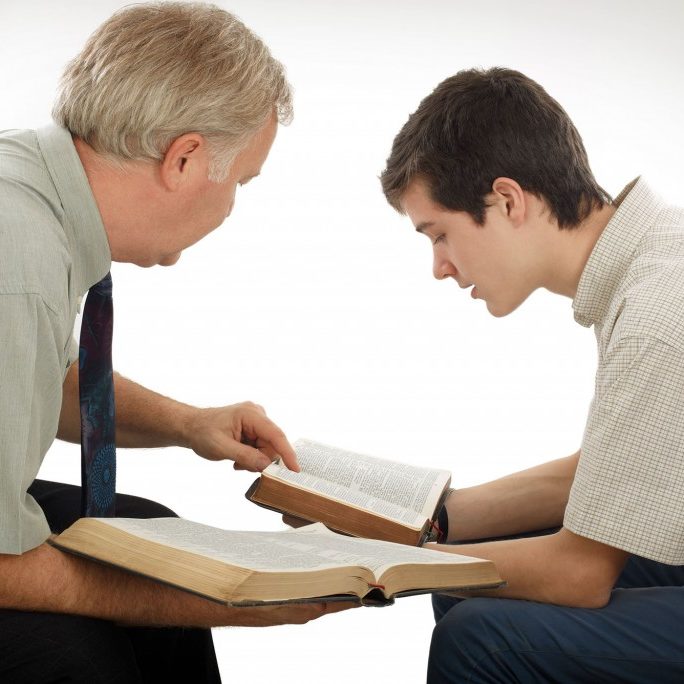 The music at Newark Baptist Temple is conservative, traditional, and uplifting! You will not be entertained, but edified. A variety of instruments and vocal combinations will stir your heart and mind with Bible truth and compel your heart to join in vibrant singing of psalms, hymns, and spiritual songs.